The Encore is the Uptown's dedicated space for small concerts, afterparties, and social events. A built in stage, PA system, video wall, and projection screen are installed, along with an ornate bar and dedicated VIP section / lounge area. You can even personalize the look of your event with built-in lighting options.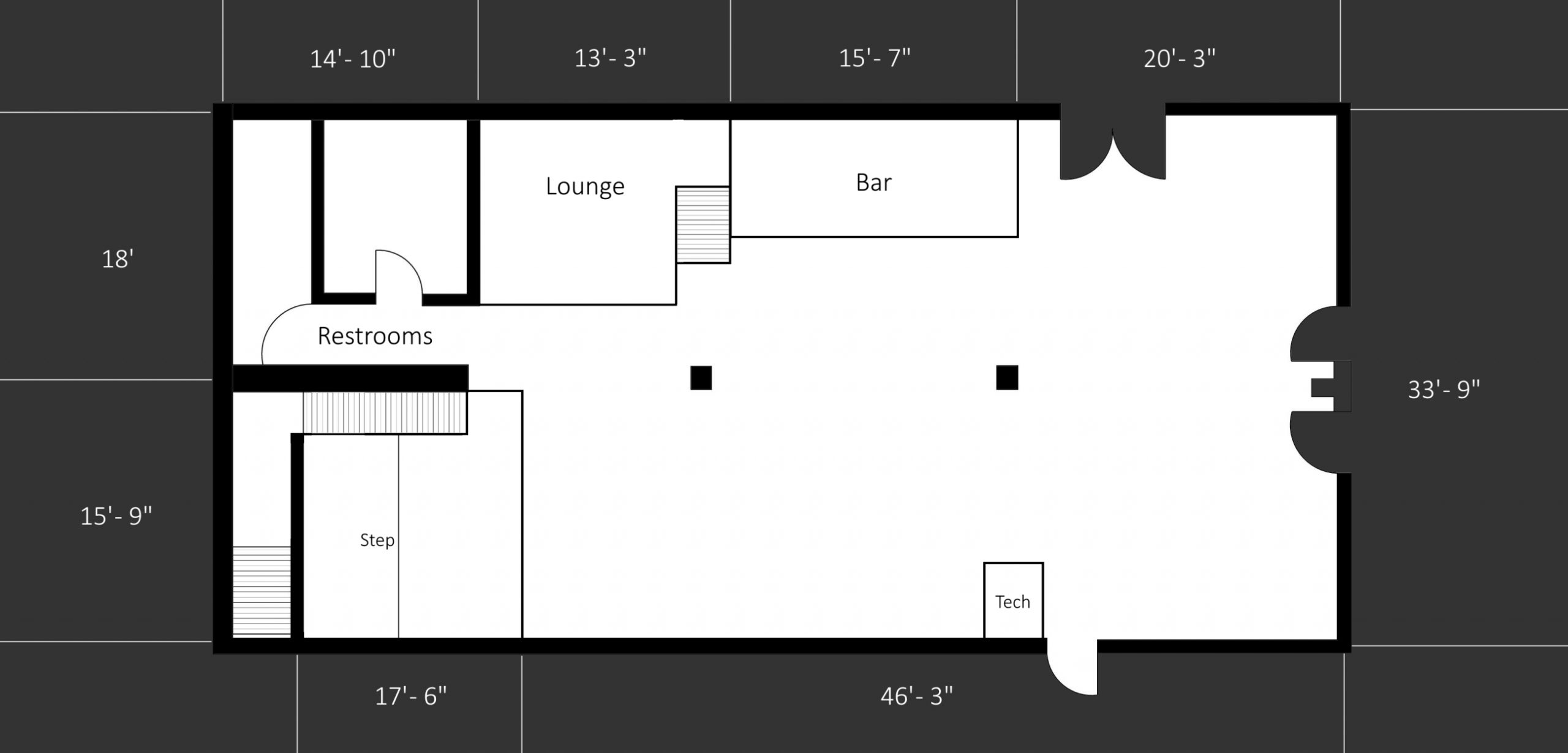 Elevated stage w/ built-in PA system and video wall
Elevated lounge with furniture. Perfect for VIP section
The Uptown provides a wide variety of in-house food and beverage options to fit any type of event: Hors d'oeuvres, buffet, and plated meals as well as multiple drink packages.
Brancato's Catering leads a professional team ensuring that fresh, quality ingredients translate into high caliber dishes to be enjoyed in every seamlessly catered event. Complimentary tastings are available upon booking.
Service staff is included to set up, serve your guests, and clean up. Professional, friendly bartenders are included for beverages.